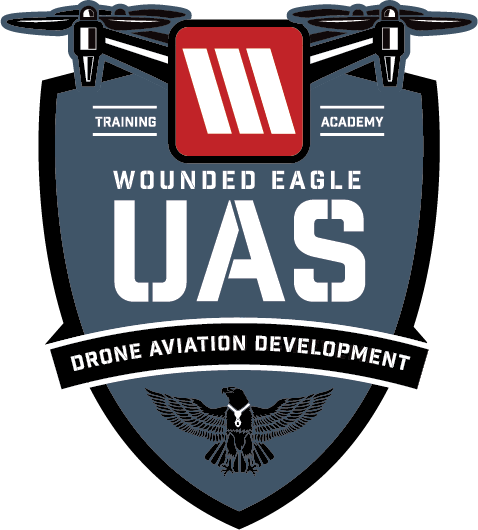 MOPH has partnered with Wounded Eagle UAS to offer free drone training to our members.
Wounded Eagle is a consortium of Veterans and supportive civilians dedicated to helping wounded and
disabled service members, Veterans and their families find pathways into the commercial drone industry
through training, networking and mentorship.

We have also partnered with Dronegenuity to provide for possible job placement once a member has been certified.
Dronegenuity offers nationwide drone photography and video services and is trusted by some of the nations largest
companies. They offer Real Estate Photography, Construction Site Monitering, Drone Inspection Services,
Orthomosaics & Aerial Survey, and Data Capture & Analysis.
Click Here
to confirm contact info and register.