Partners

Insurance, Banking, Investments, Retirement, Advice
A Purple Partner
The four parts of the Purple Heart Organization Begun in 1932 and chartered by act of Congress in 1958 for Combat Wounded Veterans, the Purple Heart organization has four separate divisions. Each operates cohesively together to provide specific services and benefits to all Veterans and their families.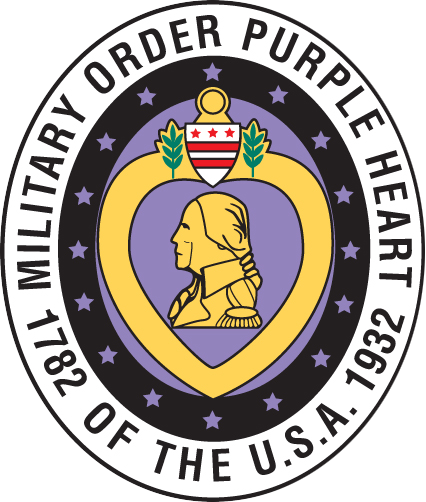 The Military Order of the Purple Heart Membership
MOPH Membership is the fraternal arm of the Order and is organized into Regions, Departments, and Chapters that execute programs across the country. Along with running programs such as Americanism, Youth Programs and Advocacy, the Order also maintains a Scholarship Program which is exclusively available to Members.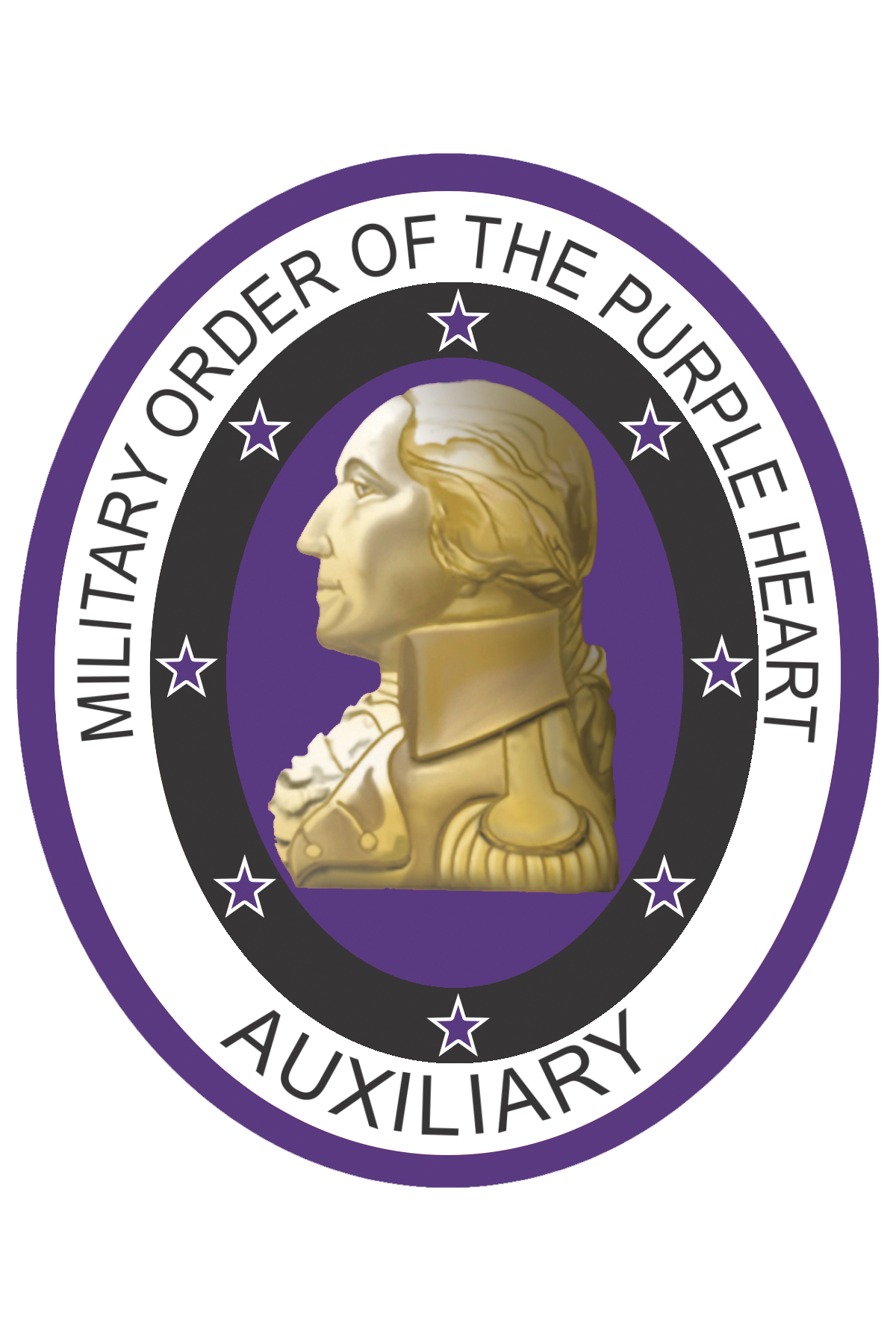 Auxiliary
The Auxiliary, with its own membership and administration, works closely with their local MOPH Chapters in assisting, comforting, and aiding distressed veterans and their families. Our members are proud of our organization and its mission of support for one another, our veterans, and their families. We work together, share our compassion with families of the combat wounded, and volunteer on behalf of all veterans.
Our Patriot (Military Order of the Purple Heart) members cross every branch of service, champion camaraderie to all veterans, and share a common bond with those who have received the Purple Heart medal. If you or someone in your family has received the Purple Heart medal, we invite you to join us today to carry on our mission. Click Here for more information on membership applications and eligibility. We look forward to hearing from you.

The Purple Heart Service Foundation
The MOPH Service Foundation has the critical mission of raising funds to support the wide-ranging programs and activities of the Order, particularly the National Service Program and its liaison activities with Congress. The Foundation, on its own, offers unique training programs to facilitate veterans' transitioning from active duty to civilian life. Two fundraising operations of the Service Foundation are highly visible to the public – the thrift store operation and the car donation program.
External Links
Here are some links of interest for veterans and supporters of The Purple Heart.
eBenefits
Your getaway to benefit information.
National Resource Director
An online partnership for wounded, ill, and injured service members, veterans, their families and those who support them.
U.S. Department of Veterans Affairs
Get support or learn how to help.
National Purple Heart Hall of Honor
Learn about individual Purple Heart recipients by reading their stories.